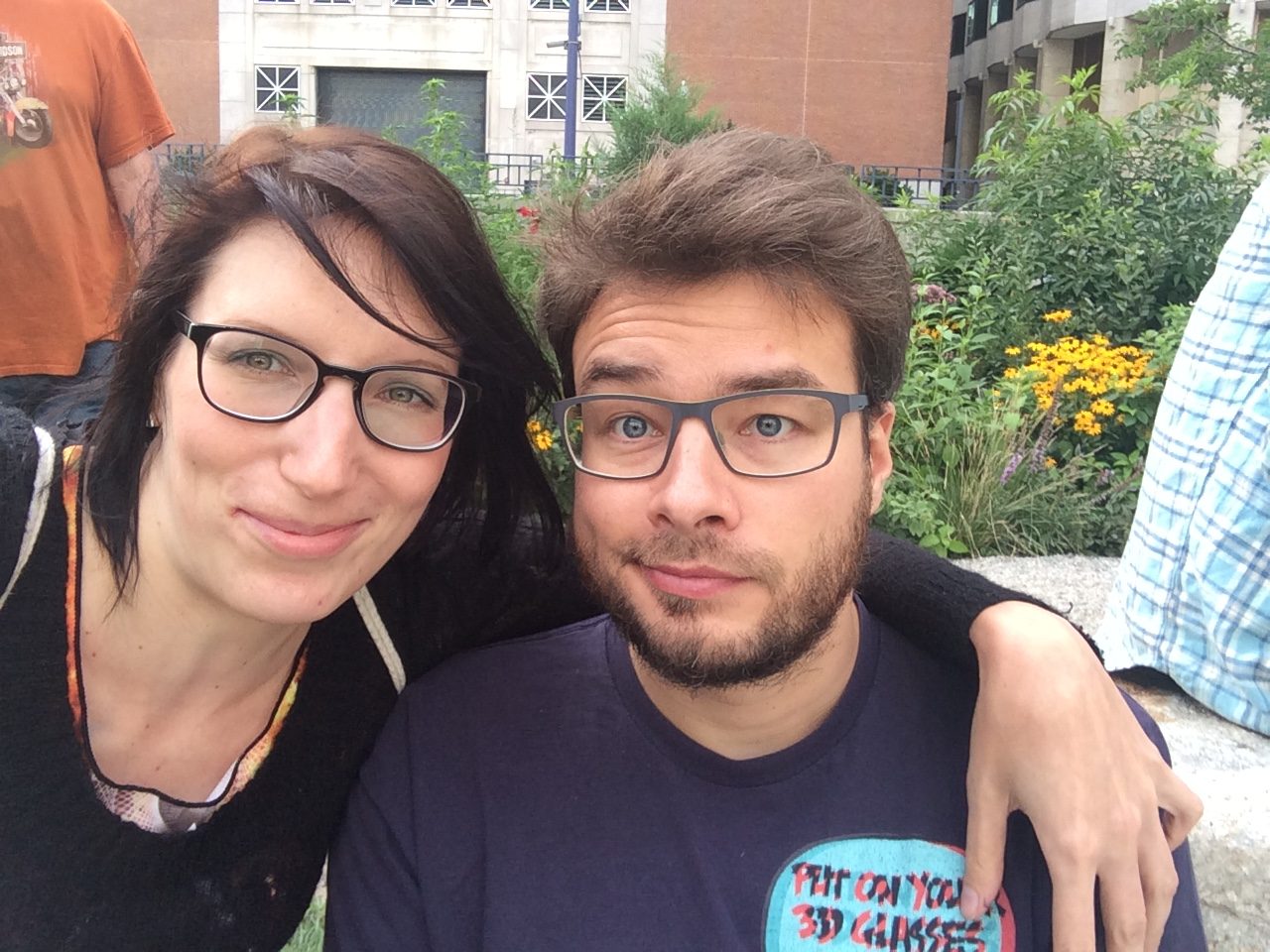 Your best friends are not those you see every day, they are the ones you keep in your heart.
Dear friends from all over the world, this blog is for you.
Because of different timezones and long distances it is really hard to stay in touch with everybody. That's why we decided to share our adventures, thoughts and stories here.
Keep in touch!
Ben und Krissi